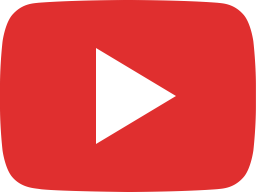 What Has Your Scottish Rite Experience Been Like?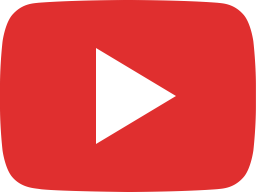 What Do You Enjoy Most About the Scottish Rite Brotherhood? Jeff Bickel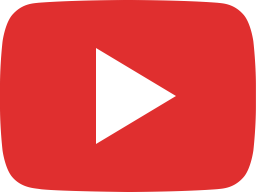 The Call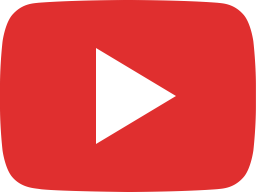 Valley of Bridgeport presents the 28th degree, February 2, 2023 at Thursday Night at the Rite!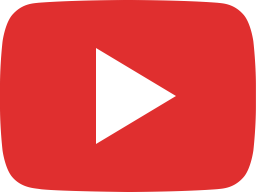 Nice Guys: Behind the Scenes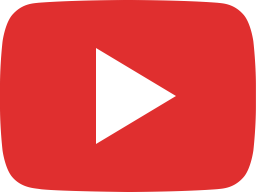 Pathfinder: The Journey of a Lifetime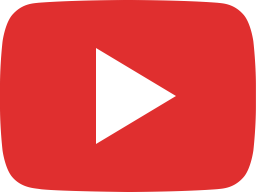 Behind the Scenes of Journey On | Scottish Rite, NMJ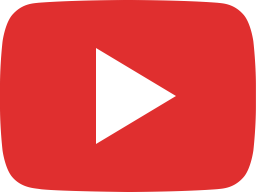 Journey On Campaign Premiere Broadcast | Scottish Rite, NMJ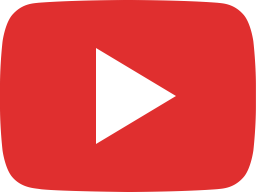 What is Scottish Rite?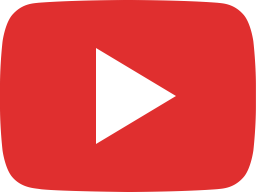 Journey On: Justice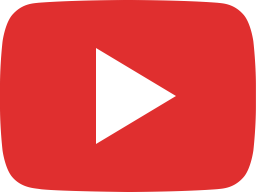 Journey On: Tolerance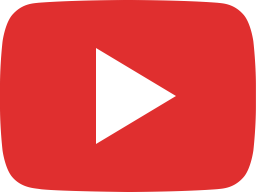 Journey On: Integrity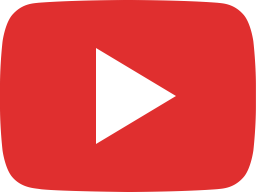 Journey On: Reverence for God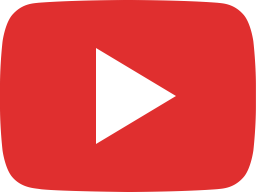 Journey On: Devotion to Country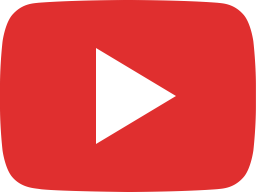 The Journey Begins in the Heart. Always in the Heart. Journey On.